Corporate Gatherings
We express our worship through gathering together to hear God's word, declare His glory in singing, remember Jesus by observing the Lord's Supper and Baptism, and reflect and respond by the power of the Holy Spirit.
Personal Devotion
We express our worship through personal devotion to God as we seek to be obedient to the teachings of Scripture and pursue holiness and maturity in Christ. This happens as we practice spiritual disciplines (study of Scripture, prayer, fasting, confession, rest, submission to godly leadership.)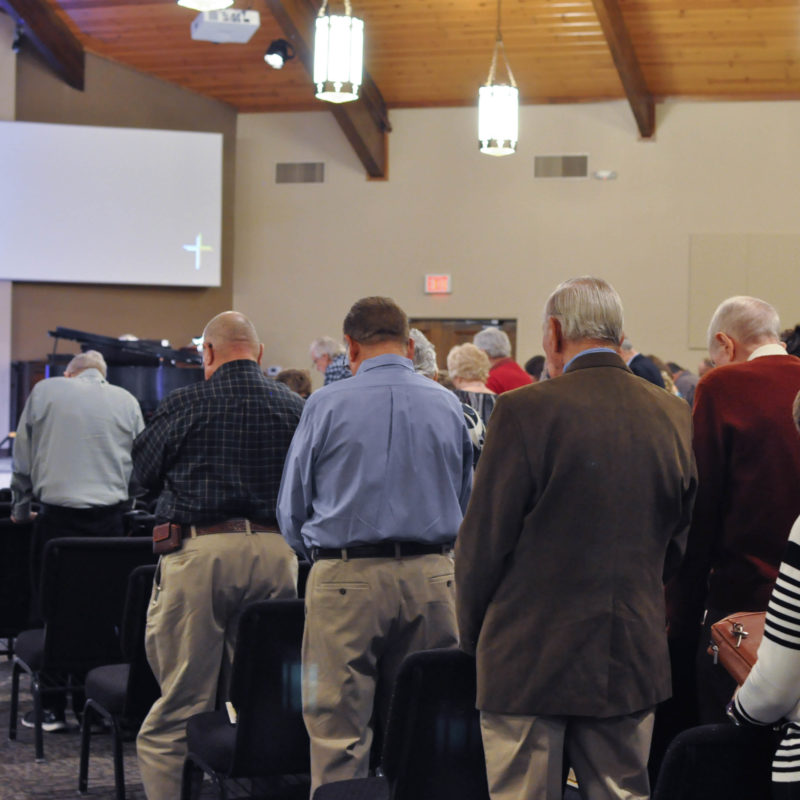 Prayer
We express our worship through prayer, showing our deep dependency on God as He leads our church. Prayer is the source of power for all that we do. Through the act of prayer we are submitting ourselves, our plans, and our desires to Jesus, the head of the church.
Giving
We express our worship through giving. As people of faith, we give faithfully, sacrificially, and generously out of a heart of joy. In giving to the work God is doing at Grace, we are displaying our belief that God is our comfort, security, and the One who satisfies. While God doesn't need our giving to advance His kingdom, He graciously allows us to play a part.